Diwali is the brightest festival that we all love to celebrate with fun and excitement. The bets gifts must be bought for your best friend because he/she is that bright light in your life who always makes the best efforts to keep your smile intact. Here are some Diwali gift ideas for friends which you may like.
Lord Ganesha and Lucky Bamboo combination: Lord Ganesha is worshipped on this festive occasion and thus seems to be a perfect gift. Get a bronze idol of Lord Ganesha and combine that with a Lucky Bamboo plant. Both these things are considered to bring good fortune and prosperity.
Personalized cushion: Your friendship with him/her is a relaxing one – right? To complement that cozy relationship, greet that friend with a personalized cushion. Select any online gift portal and send them a lovely picture with a caring quote and they would get you the fabulous gift.
Mobile Phone: The latest model of smartphone which your friend secretly wants to buy can be the best gift for greeting in the festive occasion of Diwali. Samsung, Lenovo, HTC, MI4, Oppo, etc. – there are many brands out there for you to choose.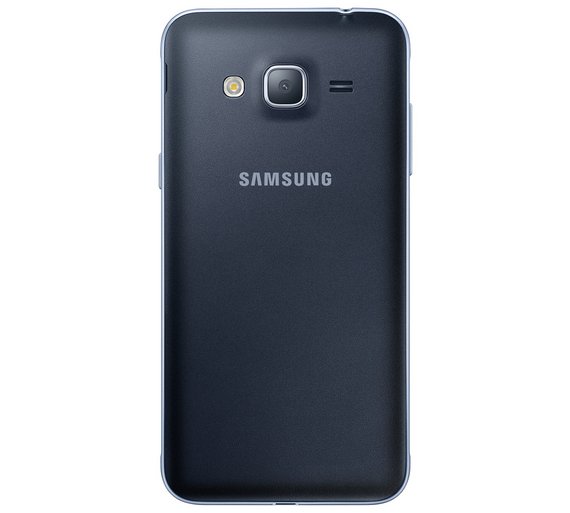 Cadbury Celebration: Chocolates and friendship has a close connection! Many of our friendships have started with a simple chocolate in childhood. Even after growing up when one friend has to say a sorry or express love, chocolate is the easiest thing one can think. So, pick up the big Cadbury Celebration boxes for that special friend and sweeten your relationship.
Bed sheet and curtain: A gift that is a necessary household item becomes an instant favorite among people. Especially, for those people who stays away from their homeland, household items like bed sheet and curtains would be of great use to decorate the home for Diwali. Check out the prints and materials and as per the color scheme of your friend's home, buy the perfect one.
Movie Voucher: If your friend is a big movie buff, present to him/her a movie voucher to the latest Bollywood Diwali release. Bollywood generally eye this special festival time to release a big banner movie and watching that would be a treat for sure.
For the upcoming grand festival, do apply these simple Diwali gift ideas for friends and keep smiling with that pal.