If not done correctly, losing weight can be a daunting task. There are many ways and methods available today for one to follow. But, finding one that suits your lifestyle and your weight loss needs is key to losing weight effectively. Before you can start on any program is it best to consult your doctor. He or she will be able to advice you on what's best for you. They will also be able to direct you in the right direction so that you can have a proper meal plan. This will in turn help you loose and keep the weight off without stress. Here are somethings that you can follow in order to turn your flab in to fab.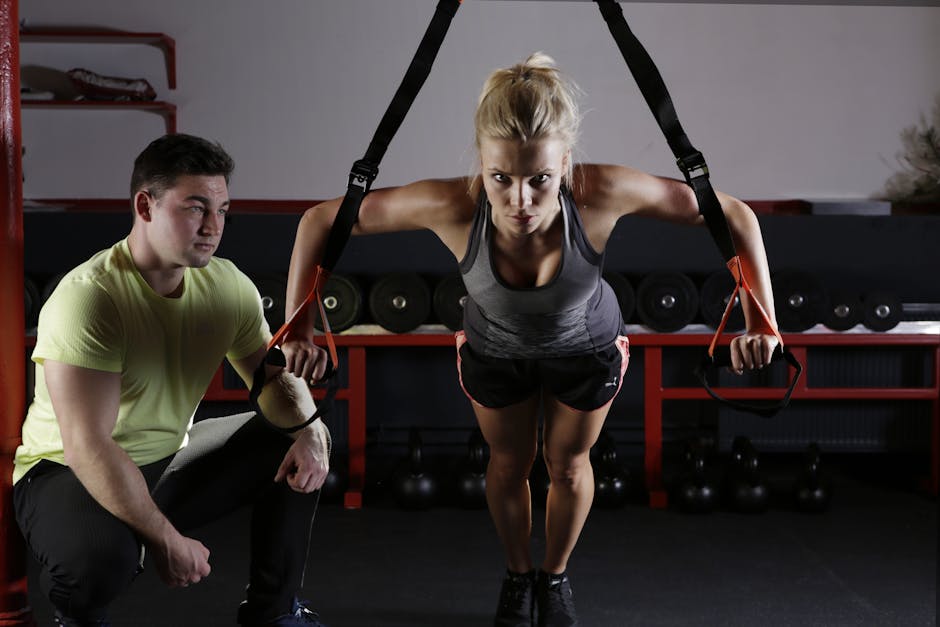 Image source - Pexels
The Right Exercise Routine
There are many ways you can incorporate an exercise session into your daily routine. With the busy lifestyle that we have to deal with every day, one of the simplest and effective ways is to follow an online fitness program. This gives you the freedom to exercise whenever and wherever you want. It also eliminates the need for you to travel to a gym or a workout studio and be present at a said time. This is a flexible way for you to get the workout you need at your own home and in your own time.
The Food Plan
It is very important that you have a good meal plan worked out in order for you to lose weight the healthy way. Cutting down on all foods is a bad idea. For you to be able to build muscle and loose excess fats you will need to cut back on processed foods and avoid complex carbs. You should know how much proteins you should consume for your body weight. In such instances it is best to follow a plan from the nutritionist or a dietician. They will be able to help you plan your meals which will suit both your fitness needs and your budget.
Water and Vitamins
In addition to the meal plan you have, make sure you are consuming plenty of fluids. Water increases your metabolism and thus helps you burn more calories. It is also important that you add in plenty of fruits and vegetables or the needed supplements so that you get the required amounts of vitamins and minerals. When on a diet the chances of you not taking in the required amounts of vitamins can be high. So in such cases make sure you stock up and take the needed supplements.
Have a Cheat Day
A cheat day allows you to eat something of your own choice without going overboard. This is one way to make sure you do not get bored of your routine and quit it. It is also a way to make you look forward to a day when you have something of your choice that is not usually allowed on your meal plan. Make sure you do not over consume and end up feeling guilty.