Purchasing a point of sale system can make some serious changes to the way you run your retail business. As you may already know, this purchase can bring a great deal of advantages to your company. However, you must understand that this purchase is not going to be an easy one. You will have to do every single thing carefully to ensure that you are following the right steps. Since it is possible for you to make some accidental errors during the purchase, you need to be extremely cautious. Here are some mistakes you must avoid when making this product.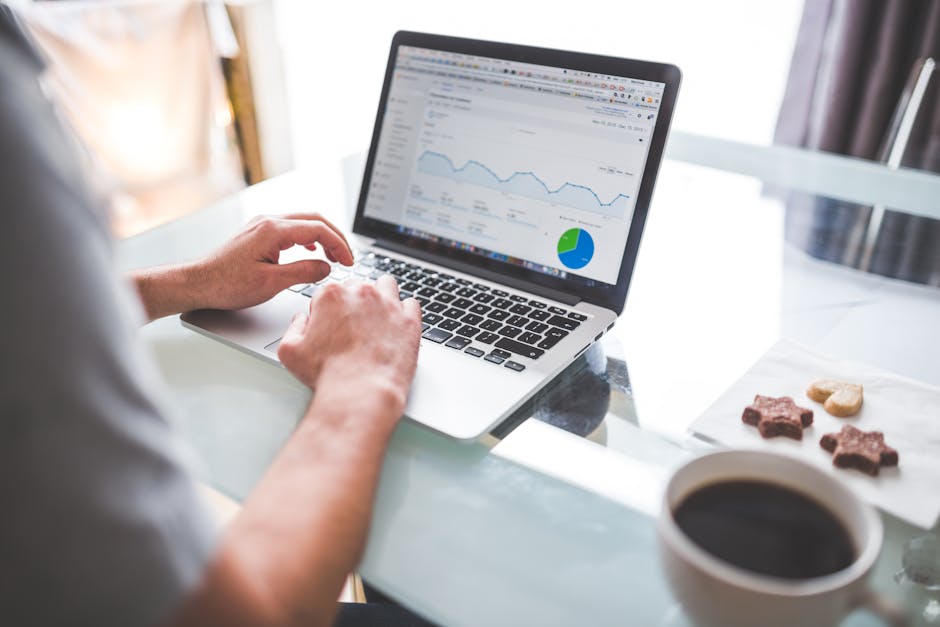 Image Source: Pexels
Wrong Timing
While these systems are advantageous for your business, you must understand that they are not absolutely essential. Of course, they can make your billing process quicker and easier. But you must not purchase this product just because everyone else is doing so. If your company can survive with a regular billing service, then there is no need for you to spend money unnecessarily. Therefore, make sure to think about the timing. If your company only has a few customers at present, you might want to spend your money on something more useful.
Not Doing Research
If you have not purchased such as product before, it is highly important for you to do more than enough research well ahead. You need to know what you are getting yourself into. Therefore, make sure to purchase the product after knowing everything there is to know about it. It is possible for you to do all the necessary research online itself. This way, you will not have to waste much time. Also, you can talk to fellow retailers in the market to learn about the latest devices.
Investing Too Much
If you did your research, you would know that it is possible for you to purchase POS systems for extremely reasonable prices. Since these products have been in the market for quite some time, they can be bought without having to spend a fortune. It is possible for you to compare the quotations offered by various companies in order to get the most suitable offer for your budget. Remember, there is no need for you to opt for the high-tech or latest designs since regular ones work just as fine. Therefore, do not spend your money unnecessarily.
Not Knowing the Needs
Before you make the purchase, it is important for you to be aware of the needs of your retail store. Your purchase depends on the requirements of your employees. You must also take customer demands into consideration as well. For instance, if you are customers are expecting a speedy billing service for your retail store, you need to look for a system that works at a considerably high speed. On the other hand, if you are employees are hoping to save all the customer details in this system, you need to make sure that the product has enough memory.
Avoiding these mistakes will definitely help you to make sure that you are making the purchase for the right reasons.