Ever tried booking a cleaning service for your home a week before Christmas? If you have, you know that someone has probably had a hearty laugh at your expense. Things book up fast - and far in advance. During the holiday season, there are certain things that simply can't be left to the last minute. Hiring a maid is one of them. Getting your car prepped for the travels of season is another.
We travel more than usual during the holidays - a lot more. Getting your car suited up for the journeys ahead is absolutely necessary if you want to ensure you and your passengers have a safe and stress-free trip. It's also essential if you want to make sure your car doesn't roll into the new year worse for the wear.
Here's a comprehensive checklist to help get your car ready for the Christmas season. In a season with an abundance of fun and frivolity, it's never too early to start thinking about more practical matters.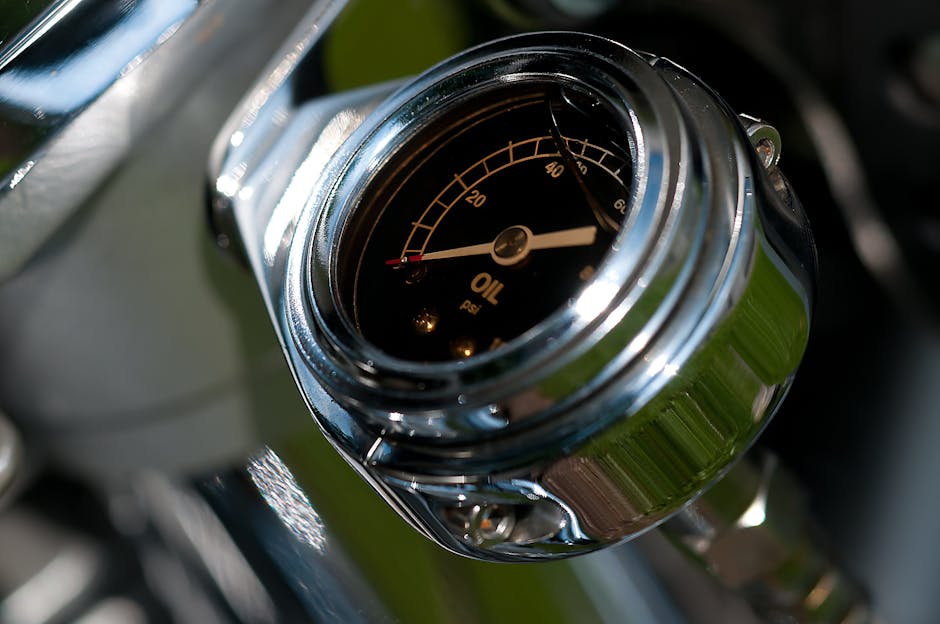 1) Get Your Car Serviced
Before you hit the road for the holidays, you're going to want to get your car serviced. Don't wait for a week or two before the big day: get it in late November. Most of the holiday driving is done in the weeks prior to Christmas and New Years, so this is the time you're really going to want to ensure your car is road ready. A thorough car service will include oil change, fluid check and top-up, air-filter check and replacement (if necessary). Other things you should have checked include your breaks and your tires. If you live somewhere with snow, now's the time to get your snow tires put on!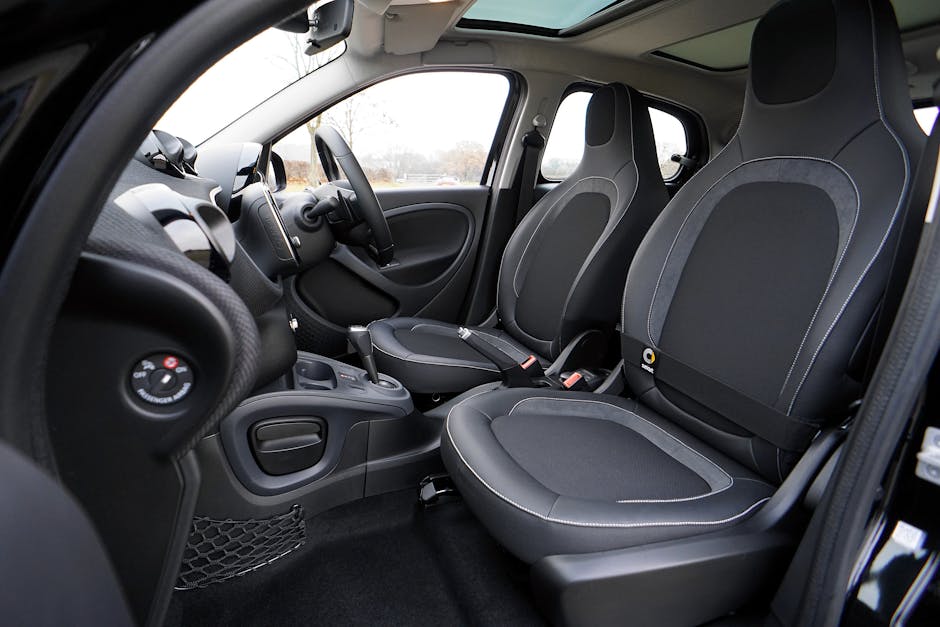 2) Interior TLC
While you may want to wait until after the holidays to have your car totally detailed (since it will probably need a thorough cleaning and doing it before can feel like an exercise in futility), you should vacuum your vehicle and use a conditioner on any vinyl or leather. A conditioner will help keep it moisturised in the face of extreme temperatures and increased exposure to the elements.
Pro tip: Invest in a solid set of custom car seat covers. They are wonderful for year-round use, but are particularly handy around the holidays when you are likely transporting more people, food, drinks and people who have over imbibed in food and drink. Custom covers are made to fit the make and model of your car, so you know they will fit perfectly, allowing full access to safety features, like airbags, belts, buckles and levers. Accidents happen, and these car seat covers are one of the most sensible ways to protect your vehicle's interior.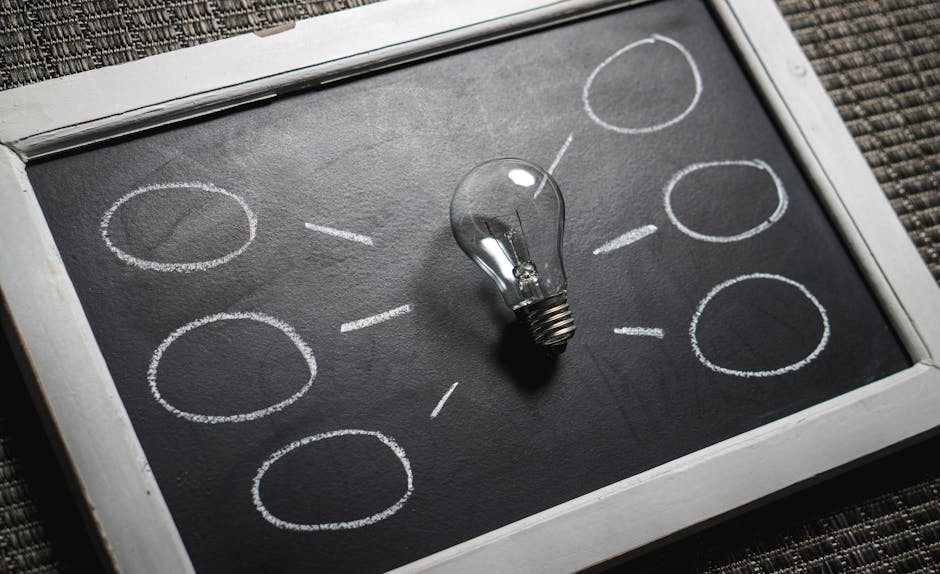 3) Organise Your Ride
You have to make room for all the loot you'll be carrying around to and from locations, so organise your car. Remove anything you're lugging around that you don't need, like that tackle box you've had in there since last summer. This is a perfect opportunity to sort through your glove box and ensure you have your insurance papers and other documents in there and in order. Police presence is higher around the holidays, after all, so be prepared.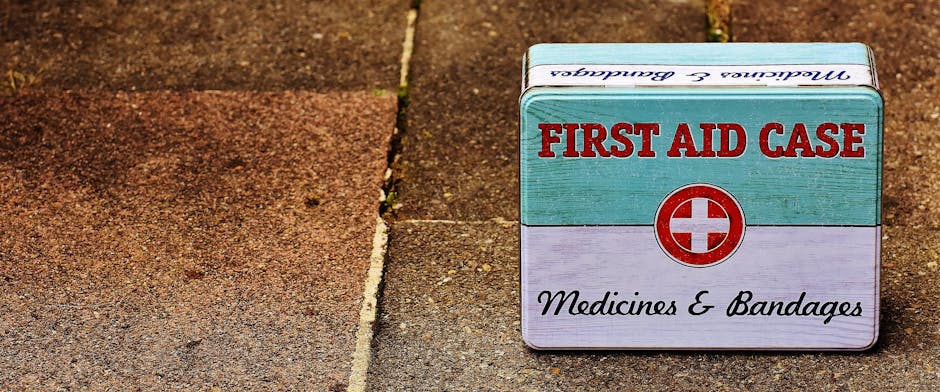 4) Emergency Gear
Speaking of being prepared, take a few minutes to check out your car's emergency supplies. Is your spare tire good to go? Your tire changing supplies? Do you have a first aid kit on board? Matches? Blankets? A supply of fresh water and some non-perishable food? A GPS? Maps in case your GPS signal goes AWOL? These are all things you need if you want to rest assured you are covered and any loved ones on board are safe in the event of an emergency.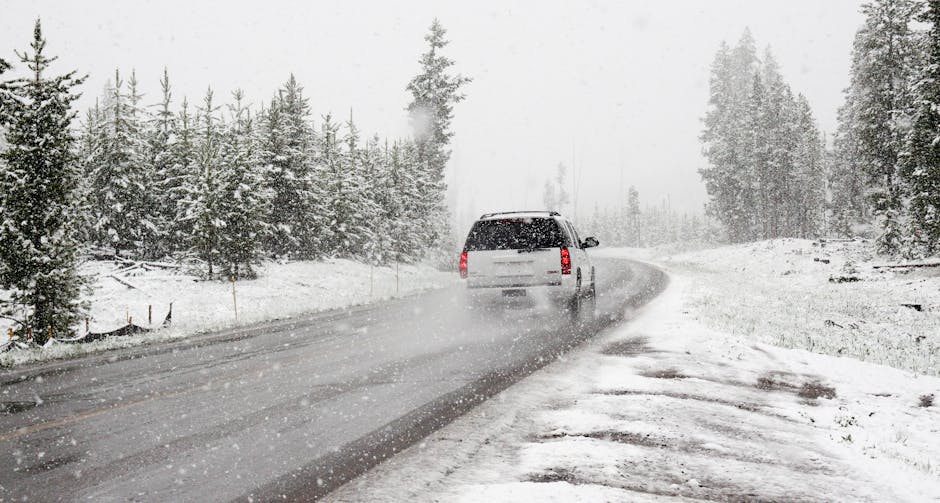 5) Exterior Matters
Since your car is likely to encounter a range of weather conditions and be exposed to more time out of the cool, dark shelter of your garage, wash and wax your car as part of your pre-holiday prep. Washing will remove any dirt that could scratch your paint (and make your car look terrible) and waxing will put a protective layer between your car and the elements. This means less fading, as well as an increased resistance to minor chips and scratches. Of course, you will have to wash your car several times throughout the holidays to keep the exterior looking clean, but that wax will last up to three months, so you're covered for the entire season.
Safe and happy travels make for safe and happy holidays. Get your car prepared, and then get out there and enjoy yourself!