In order to aid this process, here are some things you should be sure to ask your surgeon about before you make the final decision to get cosmetic or reconstructive surgery.

1) Make sure they are board-certified.
Legally, any physician can perform a cosmetic surgery in the United States, but that does not mean all of them are qualified to do so. That is why finding out whether your potential surgeon is certified by the American Board of Cosmetic Surgery is so important. If they are, it means they have more experience, training, and other important qualifications that make them better candidates for performing your procedure. It is essential that they have received the specialized training that gives them the skills required to perform cosmetic surgery. They have to have passed a test to achieve board certification, so you can be confident in their skill set.

2) Ask your surgeon about their qualifications.
You should feel free to inquire about things like where your doctor went to school, how long they have been practicing, and if they have specialized in whatever surgery you have chosen to do. Make sure you are comfortable with these answers before you move forward.


Along these lines, you can also ask:
3) How often your surgeon has performed your specific procedure.
It can instill a larger sense of confidence going into your surgery if you know that your surgeon does this surgery on a regular basis and is very comfortable doing it. Ideally, they will have been performing it for many years.

4) Be sure to inquire about the risks of your procedure.
If your surgeon says that it is a risk-free operation, they probably are not telling the truth, because any type of surgery brings with it an inherent risk of some magnitude. However, different operations bring different types of risks, so make sure you understand them before you move forward. At that point, you will be able to decide whether you are able to accept those risks and continue on with the operation.

5) Ask what the total cost of the procedure will be.
As you may know, people who get cosmetic surgery often have to pay for the full cost out of their own pocket. This is because they are elective surgeries. These costs can include the anesthesia, any materials used, the surgeon's fees, and anything else involved. It is absolutely crucial that you know how much you will be paying before you agree to go through with the procedure.

Know where your surgery will be taking place.
Your surgery should be performed either at a hospital or another accredited surgical facility. Not all doctor's offices are equipped to perform surgery, so be sure that the location you choose has accreditation. This will make you more comfortable and will ensure that the operation is performed well and as safely as possible.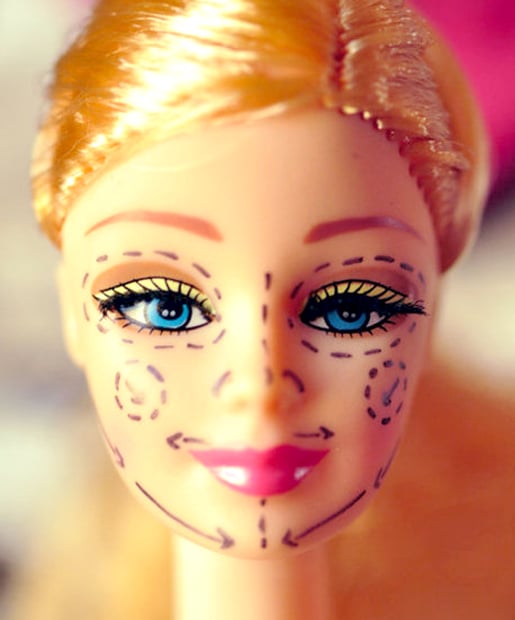 7) Find out what your healing process will be like.
Healing from cosmetic surgery can differ greatly in many ways. Some will take longer than others, some will be more difficult than others. Of course, this depends greatly on the type of surgery you are receiving. Consider different things, like how soon you have to be back to work, how long it will be until you have healed enough to be comfortable going out in public, how much pain will be involved after the surgery, and any other questions you may have about the healing process. Your doctor will be used to these questions and should be able to answer them clearly for you.

Ultimately, the goal is simply to be as thorough as possible when you are deciding to get any type of reconstructive surgery. You cannot be too thorough when it comes to what questions you ask. Your surgeon should be used to hearing them and prepared to answer them fully. Below is a link to a website with even more helpful information to consider:

http://www.americanboardcosmeticsurgery.org/5-essential-questions-for-cosmetic-surgery-consult/