So to add the first entry in my group, Rajasthan - The land of the kings, I want to share some pictures from one of my client collection, JatinChhabra.com. We have traveled more than 1500 km in Rajasthan and we present:
1. Chand Baori
If you have seen the famous Batman movie - The Dark Knight, then you have seen this popular tourist sites near Jaipur (capital of Rajasthan). Chand Baori is a stepwell site in Abhaneri, built in 8th century by Rajput rulers to improve water level for the whole region and also to offer prayers.
2. Mehrangarh Fort, Jodhpur
This is a massive fort in the city of Jodhpur, where you will still find the kings of Jodhpur, who own this fort and also the famous Umaid Bhawan Palace. Mehrangarh Fort is so impressive that UNESCO has also added into its list of tourist sites. The fort is on a 120 meter hill, seven gates, 4 palaces and some amazing collection of weapons, paintings, golden threaded textile, etc.
3. City Palace, Jaipur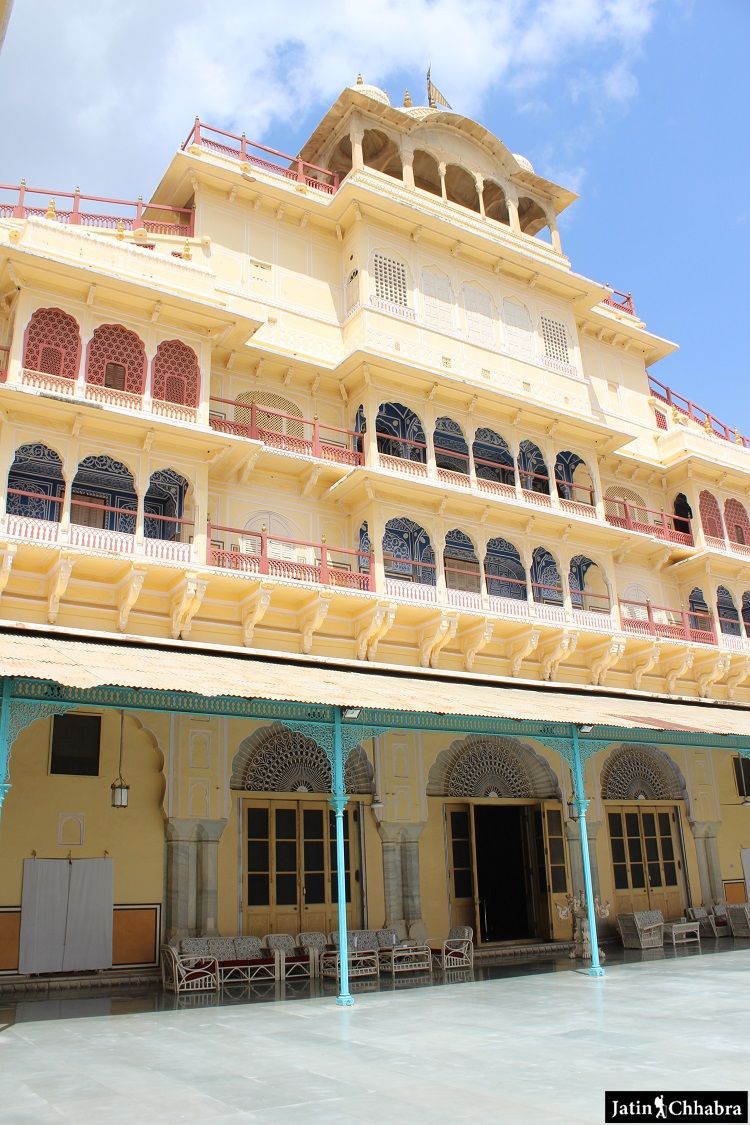 In India, every popular city has a palace, but none of them is as beautiful as the City Palace of Jaipur (especially the rooms of Chandra Mahal). The palace is still under the royal family of Jaipur and they offer two types of entry ticket. In $2 ticket you can check the ground floor and museum of the palace and in $35 you can visit the rooms and all floors of Chandra Mahal. We visited Chandra Mahal and got some amazing pictures. You can check our collection of hidden rooms of city palace at this link.
There is soo much to see, for which I suggest you to either visit Rajasthan or also check our Instagram page.