Fireplaces have become a part of daily living for some people. May it be for stylish or practical reasons; this specific piece can instantly enhance the overall look of your home. Modern and stylish fireplaces are not just known for creating warmth but they are also known to improve the hearth and surrounding of an area.
Here are some of the most stylish and contemporary fireplaces that would flawlessly fit your space!
Sleek White Scheme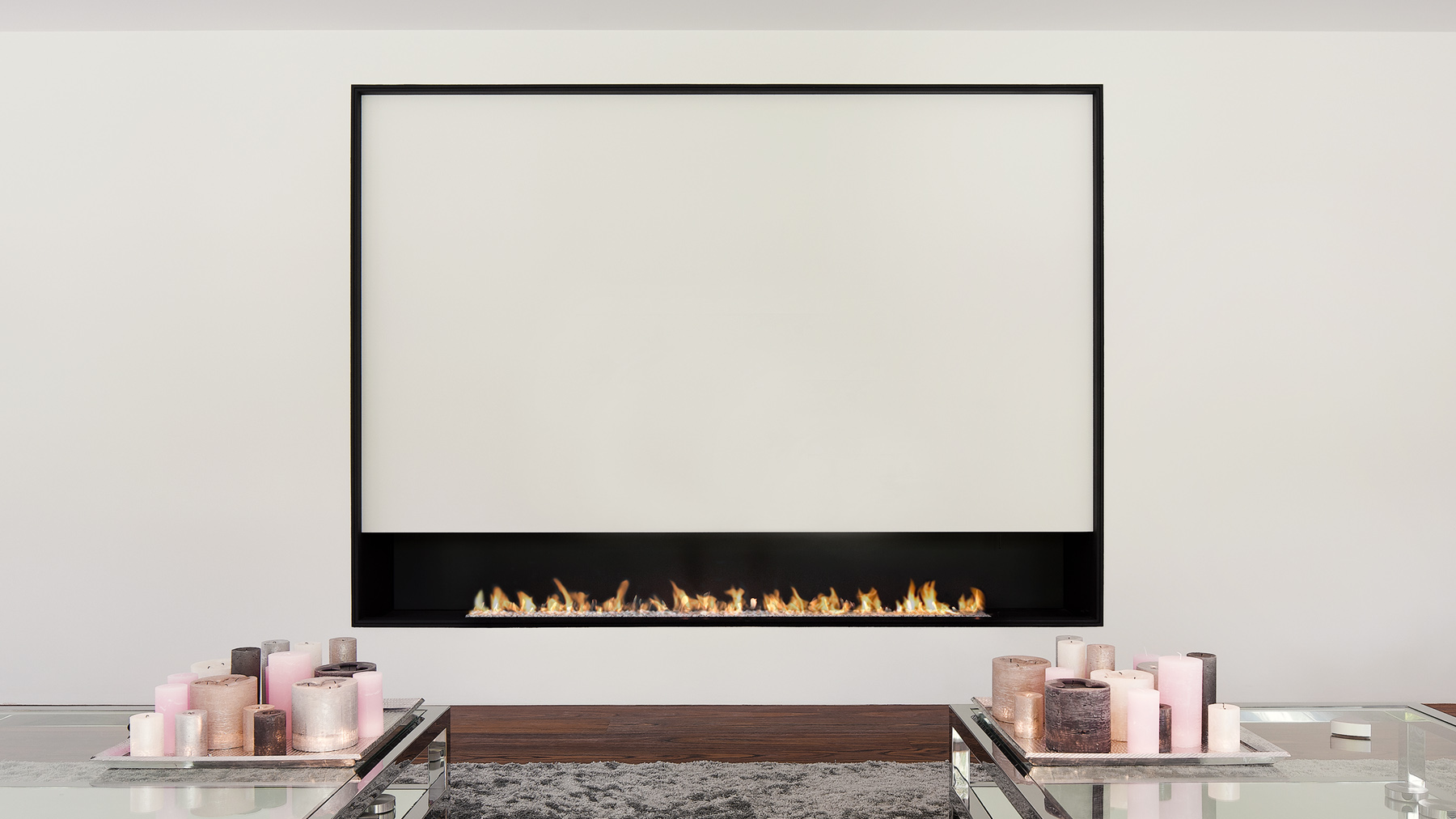 This contemporary fireplace is the perfect choice for homes with blissful white scheme, as well as with monochrome pieces. Its dancing flames are absolutely ideal for a focal feature that can be incorporated in all kinds of home settings.
Designer Fireplace
One example of superb centerpieces for urban properties is this exceptionally sculptured fireplace that can undeniably boost the mood of the whole room. The gorgeous combination of the materials used delivers an outstanding texture and finish that are also quite flexible, since each material can be modified into the client's personal preference.
Contemporary Copper Fireplace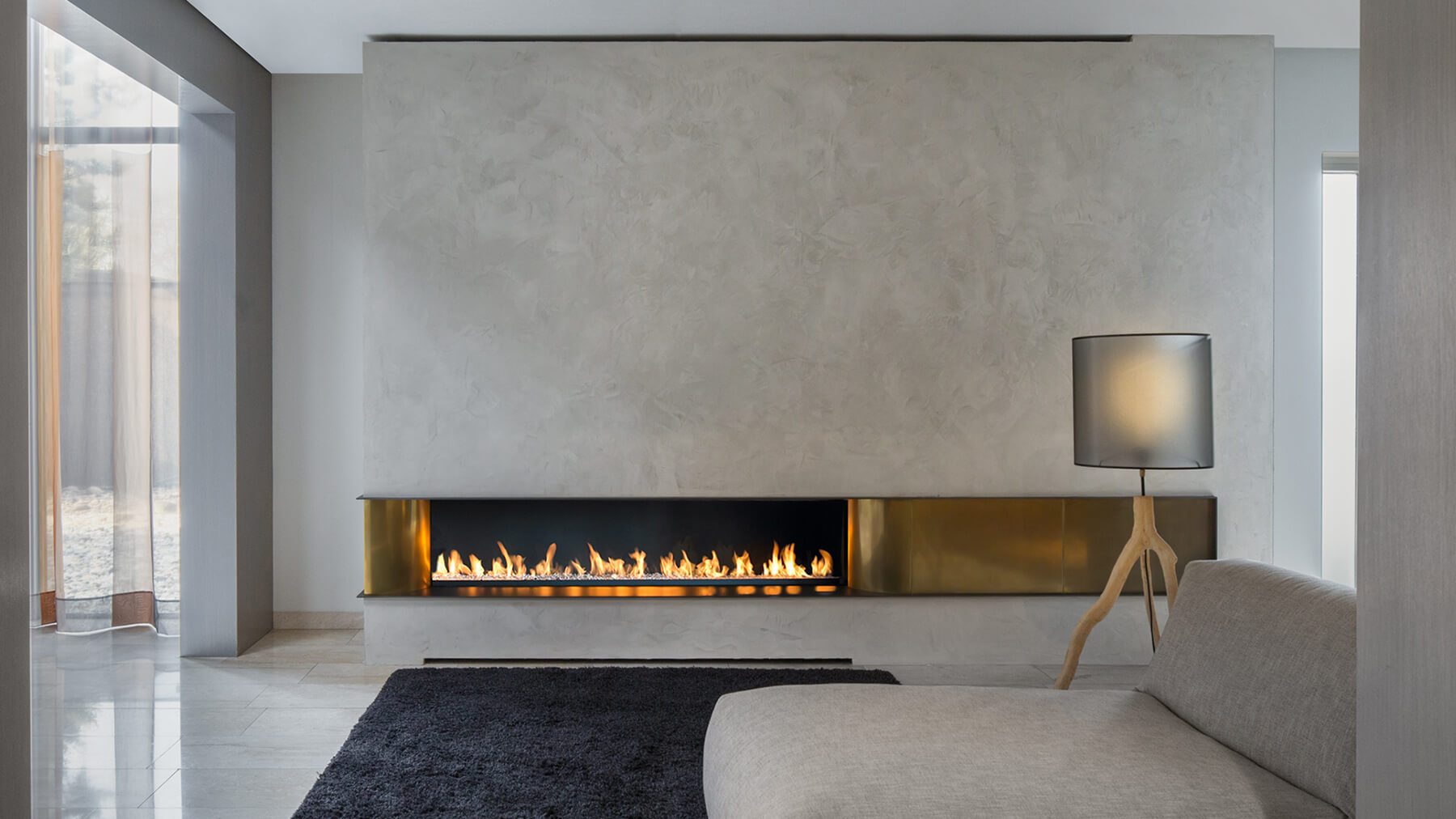 This specific piece was designed to produce flames than can truly radiate a dramatic atmosphere.The sumptuous brass side panels provide a modern-day feel, along with its high-techremote controlled flame levels.
White and Gold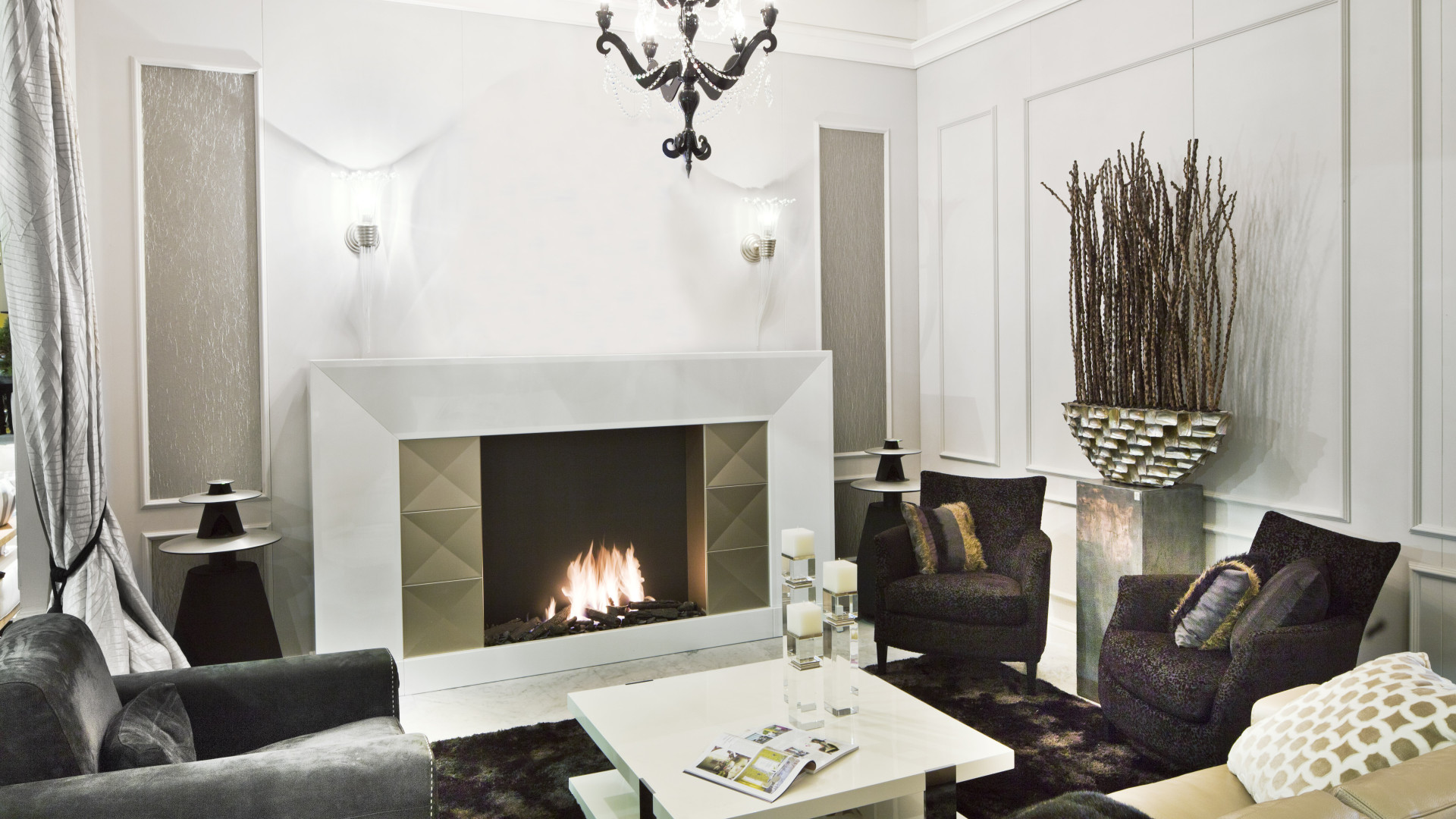 This exceptional design provides the perfect balance between traditional and modern style. Its fabulous details create a sense of utmost luxury to the entire room.The dark background also makes the flames to stand out in spite of the lavish gold design of this chic fireplace.
Glass Fronted Fireplace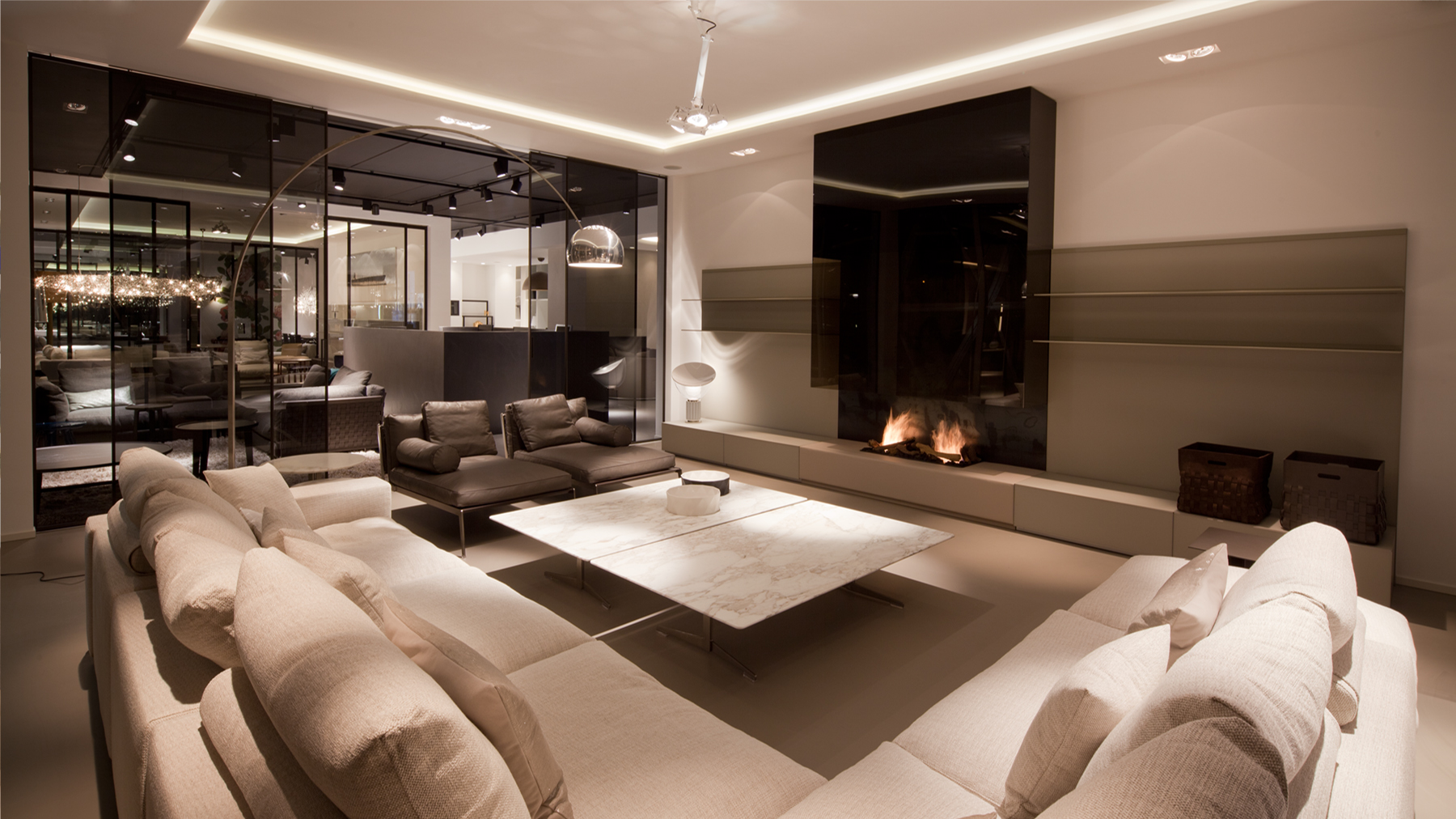 To attain a genuinely contemporary space, you can always go for glass designs. This fireplace used black tinted glass with reflective structures, as well as some touch of transparency that spreadsup to the ceiling. The flame area is also open on three sides, allowing the dancing flames to be regarded from all angles.
Modern-day Kitchen Setting
Fireplaces can also be fitted into the kitchen area. This stylish hole in the wall piece boosts up the already modish kitchen space and made it seem more contemporary. It's a definite spot to lounge and spend quality time with family and friends.
Stainless Glamour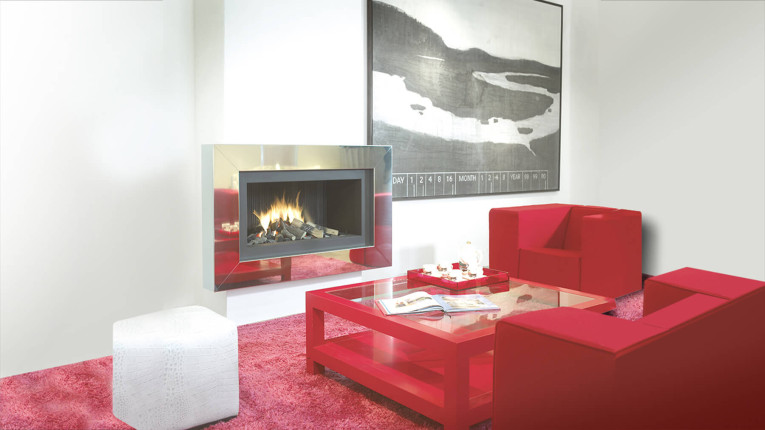 Simple and appealing; that's what this fireplace emits. Enclosed with a custom-made stainless steel frame, this design is ideal for a statement piece. Also, the frames of this particular design can be altered to different materials so as to suit the client's taste of style.

There is no limit to where you can place that perfect fireplace. Modus Fireplaces will help in planning, designing and installing the right contemporary fireplaces fit for your home.

Bio:
Modus Fireplaces has been in the industry of producing bespoke fireplaces and providing luxury designer fireplaces for homes and hotels in the UK. Together with Europe's top manufacturers, they are able to provide clients great and unsurpassed collection of unique fireplaces. They know that most of their clients have different needs, which is why they will work on site and directly with them to achieve in creating that impressible fireplace.