Getting the right shade of golden and making sure it stays for a certain period is important, especially when you are spending good money on it. With the tons of products out there finding the right one for your skin can only be achieved after trial and error. But in the end it will be worth it. All you need to do is make sure you are patient as you go through the different products. Once you have selected one that works best for your skin type, it's now a matter of applying it in the right way so you get the best out of it. Wrong application can result in poor looking skin that will make you look ridiculous and defeated. Get the simple steps of applying it right to get the look you have always dreamed of. Here is how.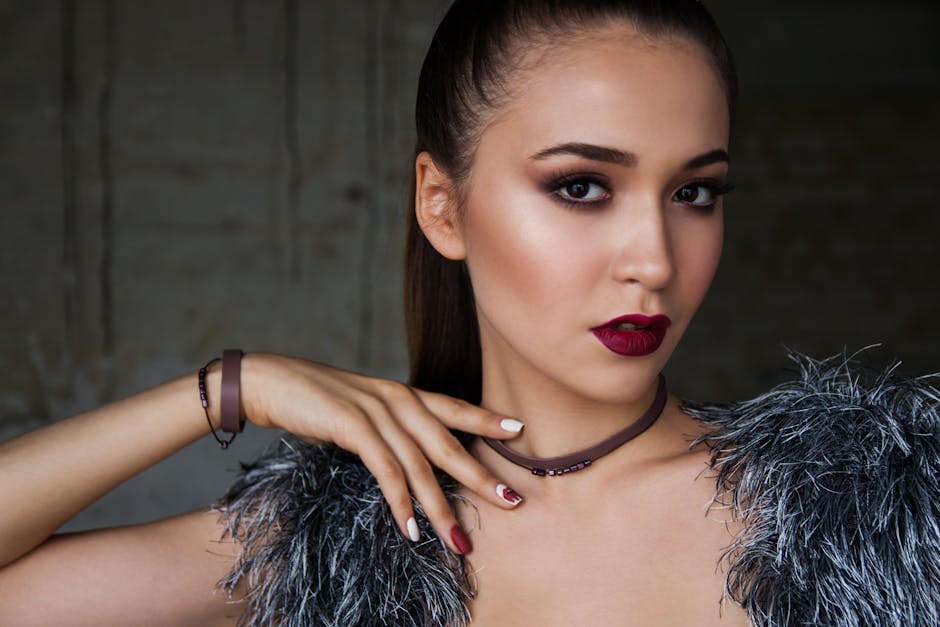 Image Source - Pexels
Prepare Your Skin
The first thing you need to do is make sure your skin is smooth and cleaned well to receive the product. The best method recommended by many beauty experts is to exfoliate your skin using a good exfoliating gel or body brush. This will remove all the dead skin cells and leave a smooth canvas for you to work with. Concentrate on areas like back of thighs back of arms ankles knees knuckles elbows and back of neck. These areas are usually ignored and can have more skin cells that need to be eliminated for smooth application. These areas also have the tendency to absorb more color, so application must be done with great care.
Once you have exfoliated, you will need to apply a light moisturizer to prepare the skin. This is not needed for all parts but only on areas like knees, feet, elbows and knuckles. Applying this moisturizer prevent the extra absorption thus giving you the chance to have an even tan.
Application the Right Way
Pump a small amount of the tanning lotion of your choice on to an application mitt. This mitt allows for you to apply evenly to all your body parts. It also helps you to create a smooth finish. It is recommended that you apply in sweeping strokes rather than in circular motion. Once you have covered your whole body it is time to let the product dry. Some oil based products have a great moisturizing effect on the skin but can take longer to dry, while the mousse like products dry very quickly. What you wish to use is all up to you. Once you start using these products you will be able to make up your mind on what you will partner with for the days to come.
For the face it is best to mix a small amount of the product with your favorite face cream and apply. This will reduce the effect of an unnatural looking face and give you a softer glow. It also can prevent the skin from acting up because of product build up. Buff away the places where the color has developed too much with some lotion. You can also prevent a strong fake lines from appearing by applying a moisturizer and buffing with a mitt.
With a few simple steps you can be sure you have applied the fake tan right and look as natural as possible.