As you enjoy your days of motherhood, watching your children grow every day is an inexplicable feeling of joy. When they've come out of babyhood and start transitioning into the phase of a toddler, it is the time you would want to make a few changes in many areas, not just in your routine and lifestyle, but also in your physical homes. As young moms, this might fascinate you with so many ideas for creating a child-focussed and child-friendly zone in and outside your home.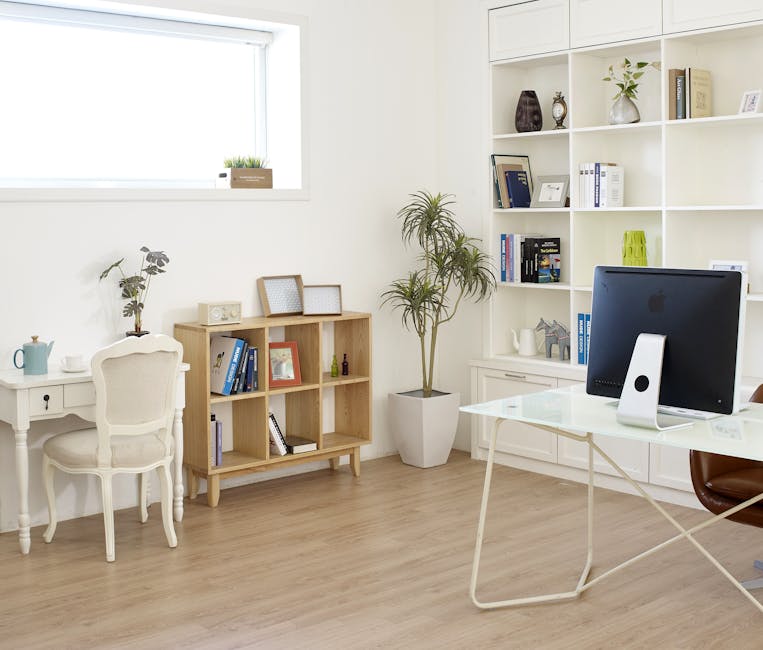 Image Source - Pexels
The Bedroom
The term child friendly doesn't just mean maintaining safety but it also means creating an environment that appeals to them. As far as the bedroom is concerned, you could do wonders with different items that could not just be meant for protection, but as forms of decor and attraction. Using the right colours for bed linen, curtains and walls is number the one concern. A child's sense of sight is still in the phase of development, and so, colours and intensity matter a great deal when it comes to healthy growth. You may also lighten things up within the bedroom by using soft toys or a kids cushion or two that take the form of domestic pets and friendly figures. Why not also use interesting things like glow in the dark, wind chimes, a fluffy and vibrant rug, and handmade displays that would blend effectively with all of it?
The Bathroom
The bathroom is sometimes a place where kids spend more time than any other place in the home! When it comes to arrangement and decor there might be a few interesting ideas that may appeal to both the mom and bub! You can have printed walls, ideally a story that depicts a day by ocean or a pool side, some cheery looking towels hanging by the sink, a couple of rubber toys floating around, and a shower curtain that'scolourful and bright.
Living
It is best to try not to confine your baby to certain sections of your home. Childhood is about freedom andyou'dwant to reserve a zone for them in the living and dining, and outdoors, too! You could think about picking a quiet corner in your living area with a small play mat, a couple of soft toys, sensory books, and anything that allows indirect learning and observation. That wouldn't necessarily mean he or she would stay put in that place. But, having it set up like that just for them would give them a sense of belonging and lay the foundations for discipline.
Achieving child friendly and decorative at the same time is the kind of criteria that can hardly be put together. But many modern home wear products and designs make this task a biteasier and explorable with so many interesting and creative options.