As a new parent, you're definitely worried about your child's safety. As infants become toddlers, they begin to wander around the house, become curious about everything, and they want to touch everything in sight. For this reason, parents often become worried about the safety of their child and they wonder what they can do to ensure that their child does not get injured in any manner. This article will give you a couple of safety tips that will help you protect your precious child.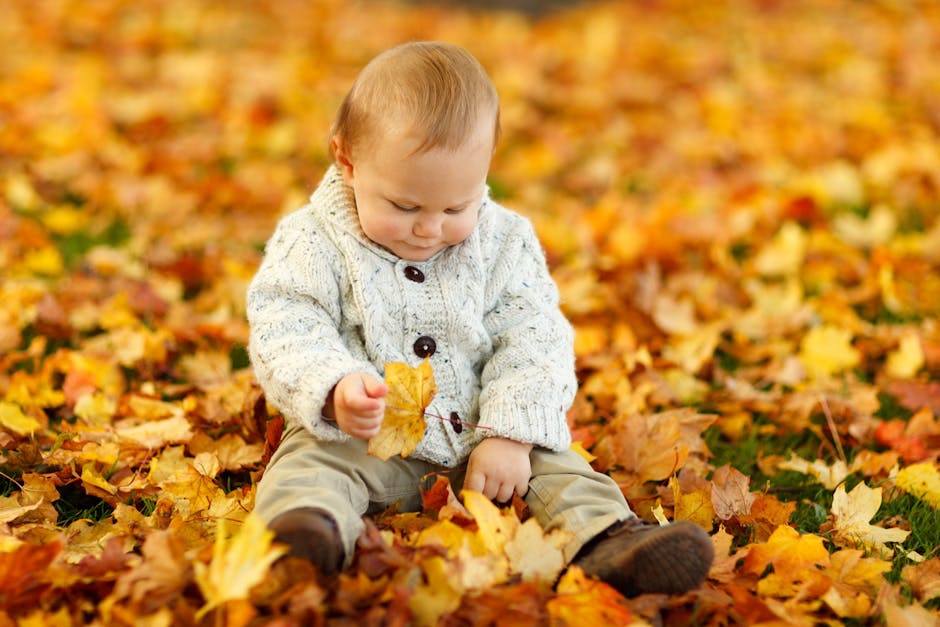 Image Source: Pexels
The first thing that is often overlooked is the crib. Your baby will spend a large amount of time sleeping in the crib or cot you purchase. Always purchase new cribs, as second hand cribs might come with damages that aren't visible to the eye. Be sure that the crib follows basic safety standards and that the bars of the crib are not too far apart, so your baby cannot fall out. In addition, you should also purchase car seats that follow safety standards. It is the father's or mothers choice as to what items are purchased for the child, and for this reason, you hold responsibility.
As your toddler begins to walk, you will realize that there are a number of things your toddler might walk into, bump into, or hit their head on. Your immediate response might be to remove everything in sight that is accessible to your child. However, this does not have to be the case. You can use gates and barriers to stop your toddler from entering rooms or areas that might prove dangerous. These places might include the kitchen, the garden, or a pet area. You should also use these barriers near staircases, to ensure that your child does not fall and injure themselves.
Another important tip is to fix large pieces of furniture down. Items such as televisions and bookcases pose a hazard. Your child might try to pull at or climb these pieces of furniture. As a result, something might fall on your child, which can be very dangerous. Therefore, you should nail down anything you can. Fix televisions and bookcases to walls instead of placing them on stands.
If you own any furniture that has sharp edges, you do not need to get rid of it all. Simple use sponges, rubbers, or baby proofing items to round off any sharp or pointed edges. Through this, you can prevent an incident where your child may run into a sharp edge. You should also stow away items such as knives, cookware, and garden tools that might fall into your child's hands. Because of toddler curiosity, your child will attempt to touch or play with anything he or she can get their hands on.
If you follow these basic safety tips, you can allow your child to wander around the house and explore. You can have peace of mind as your child learns new things and explores what is inside the house. However, you should make the effort to be vigilant to avoid any unexpected accidents. In addition to these tips, it is wise to consult with a baby proofer to get more information on how to make your home as safe as possible.